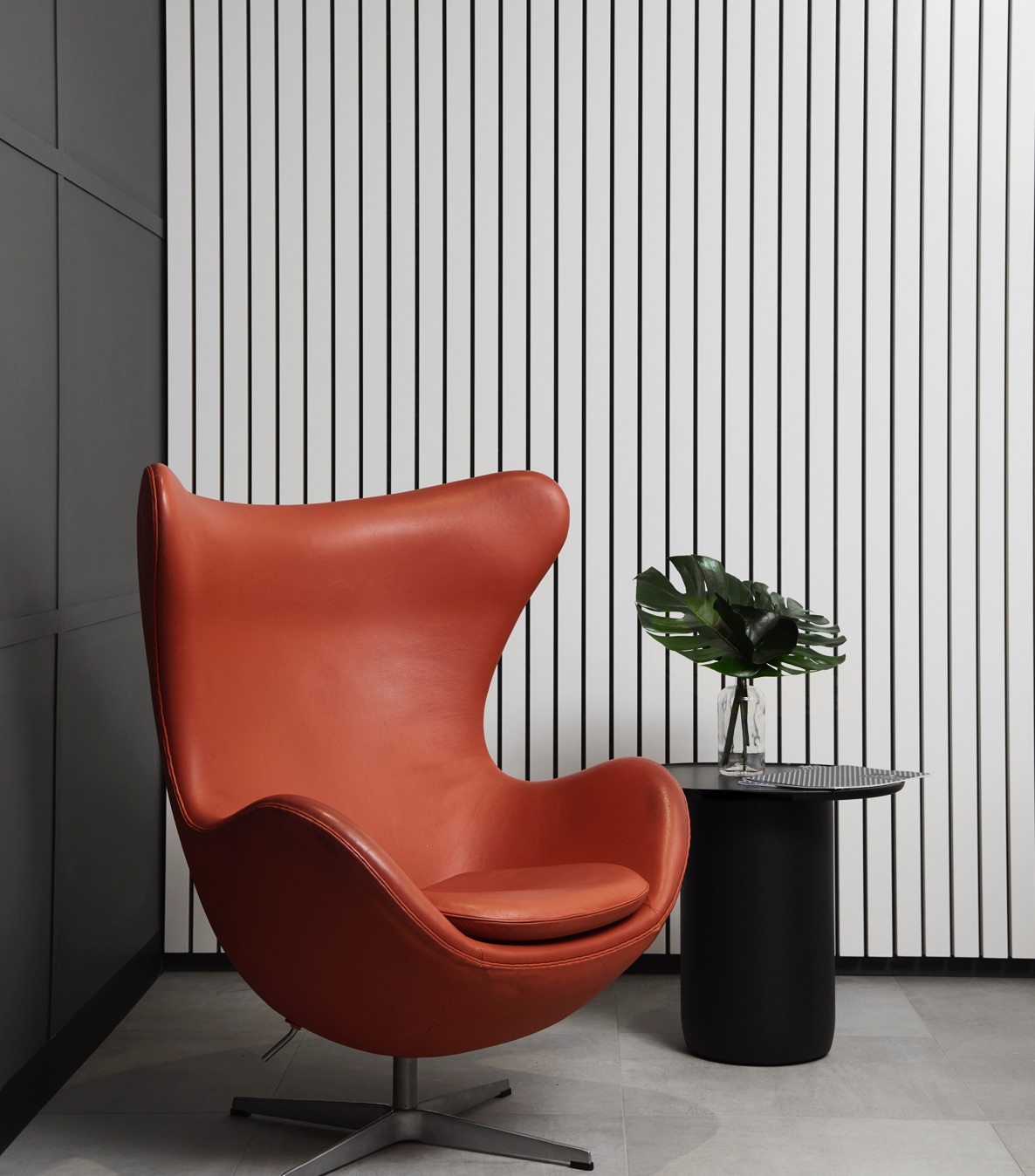 Purpose
Lechte Corporation is distinguished by high quality, design-rich developments in prominent locations. Our projects are built on astute thinking, commercial foresight and a deep understanding of the local property market. This means we invest in locations at the ideal time so we can create exceptional homes and lifestyles for residents, and superior investment performance for our purchasers across precincts selected to maximise local amenities.
No matter where you stand on the property ladder, our homes are carefully created to anticipate the demands of modern owner-occupiers and investors looking for the perfect blend of distinction, lifestyle and growth.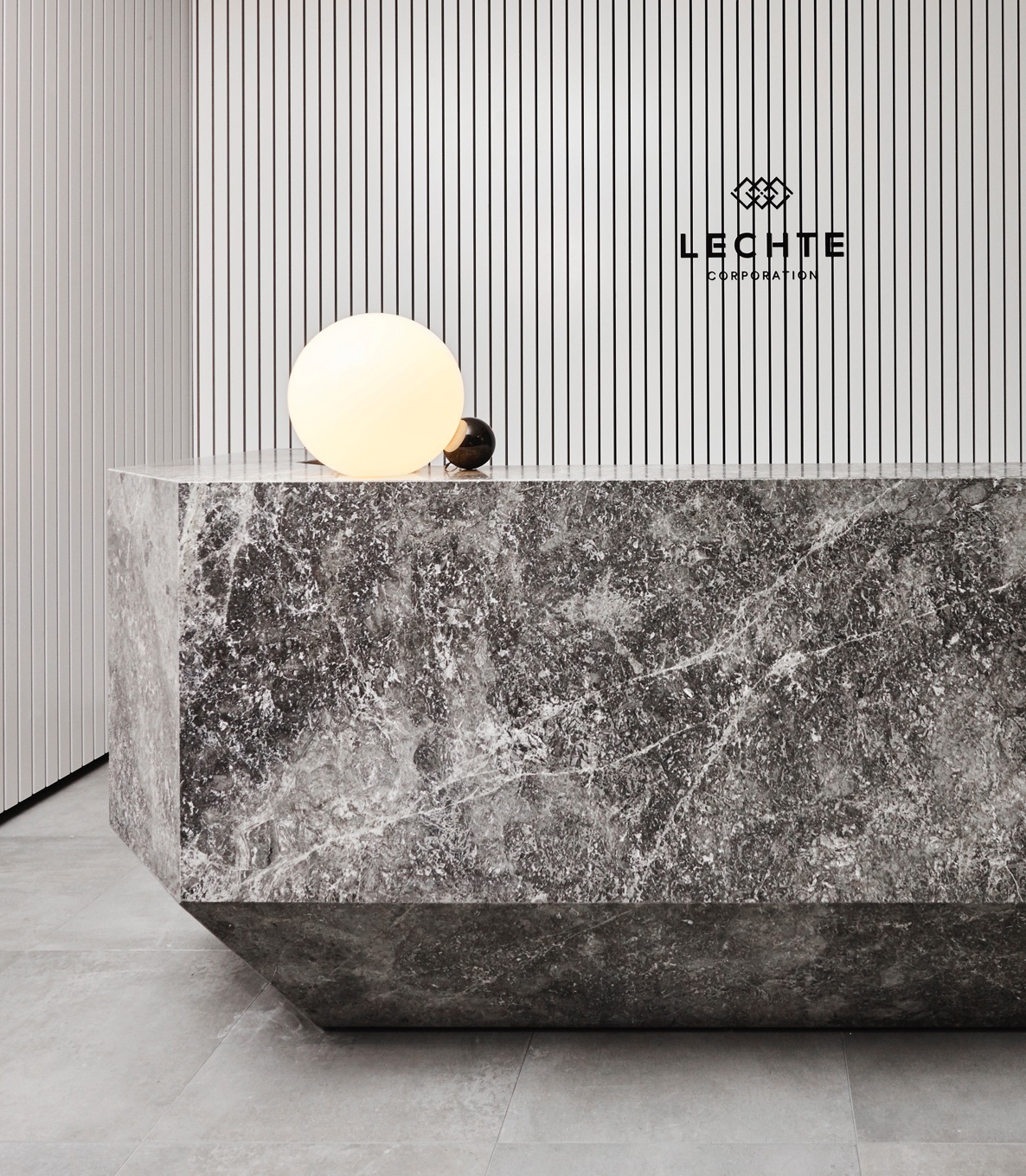 Heritage
For over 25 years, Lechte Corporation has delivered outstanding residential developments in premier locations. By collaborating with award winning architects and choosing only the best builders, we have established a hard-earned reputation as one of Melbourne's leading developers. As a family owned business, every project we deliver is underscored by quality, imagination and pride.
Three experts coming together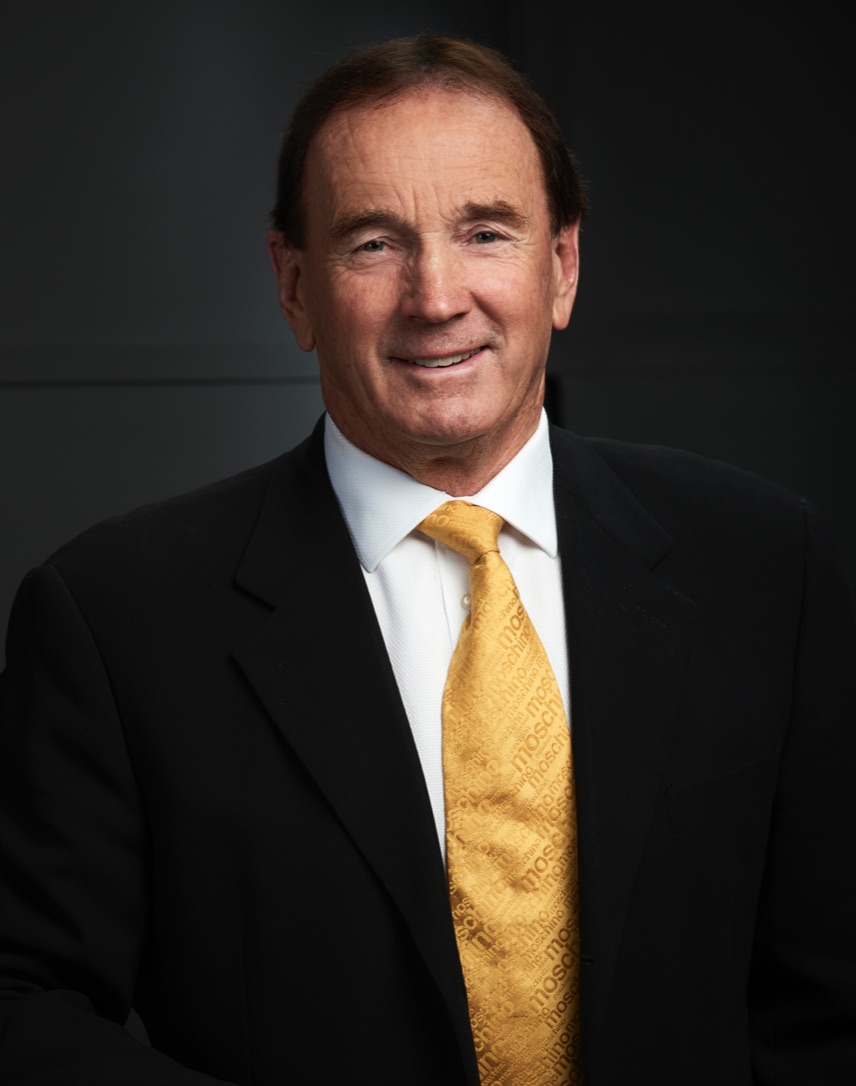 Peter's career spans over 40 years in the property industry. With a wealth of knowledge in the real estate market and property sales, he became a partner at one of Melbourne's most prestigious agencies, Kay & Burton, before co-founding Lechte Corporation in 1990 where he has built an unrivalled track record for successful developments with his wife Jennifer.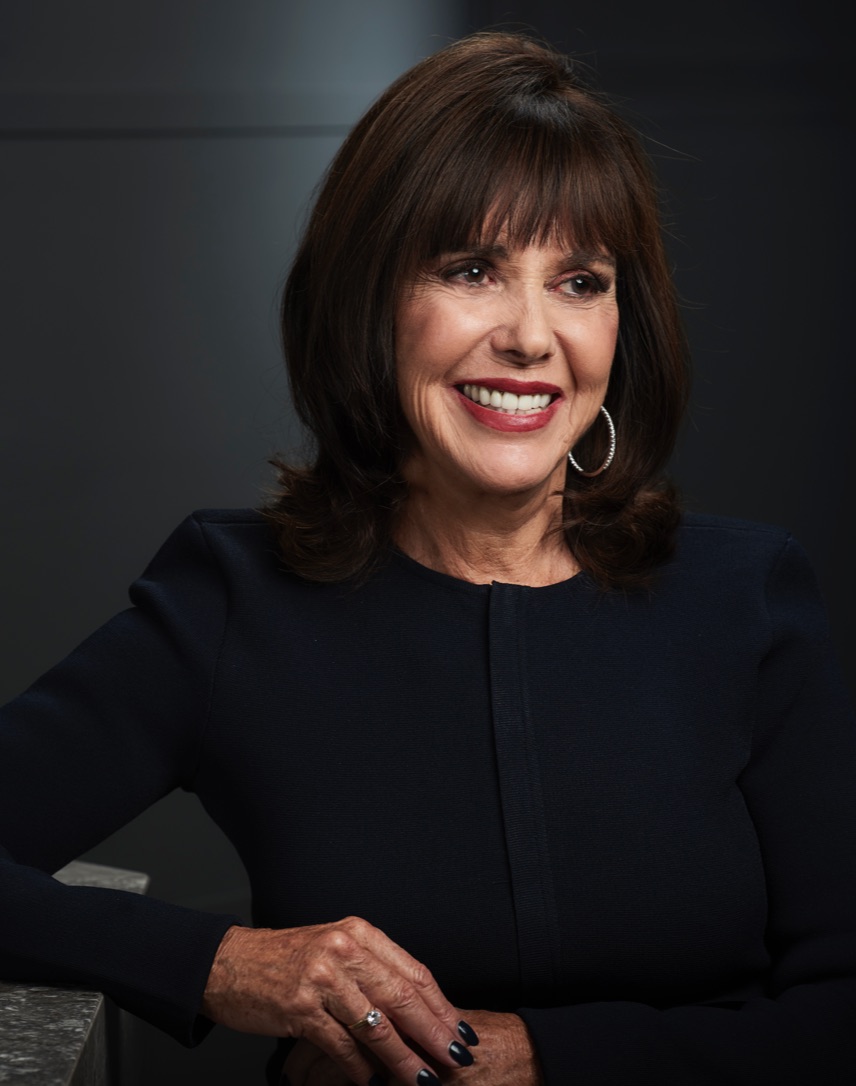 Prior to co-founding Lechte Corporation with Peter, Jennifer provided marketing leadership and strategy to blue chip corporations, including one of Australia's largest football clubs. Her industry knowledge spans all strands of the property spectrum and ensures that Lechte Corporation's developments are driven not only by collaborations with the best architects and consultants, but robust consumer insight.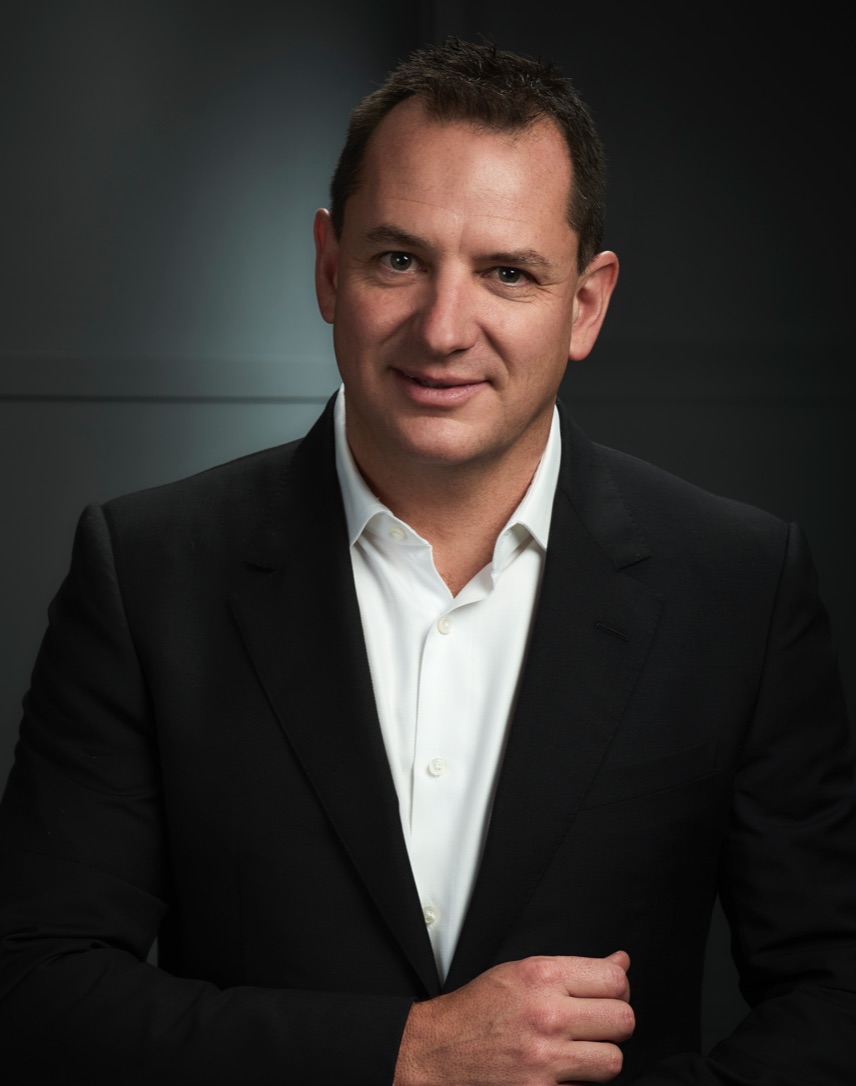 Following a successful career in finance with global institutions such as ANZ, Merrill Lynch and Bell Potter, Christopher joined Lechte Corporation's leadership team in 2004. Christopher's expertise adds to the financial strength of the company's developments through detailed market analysis, commercial project reviews, and by researching and selecting the most profitable opportunities for site acquisition.